Planning, development,
and manufacturing of Private Label.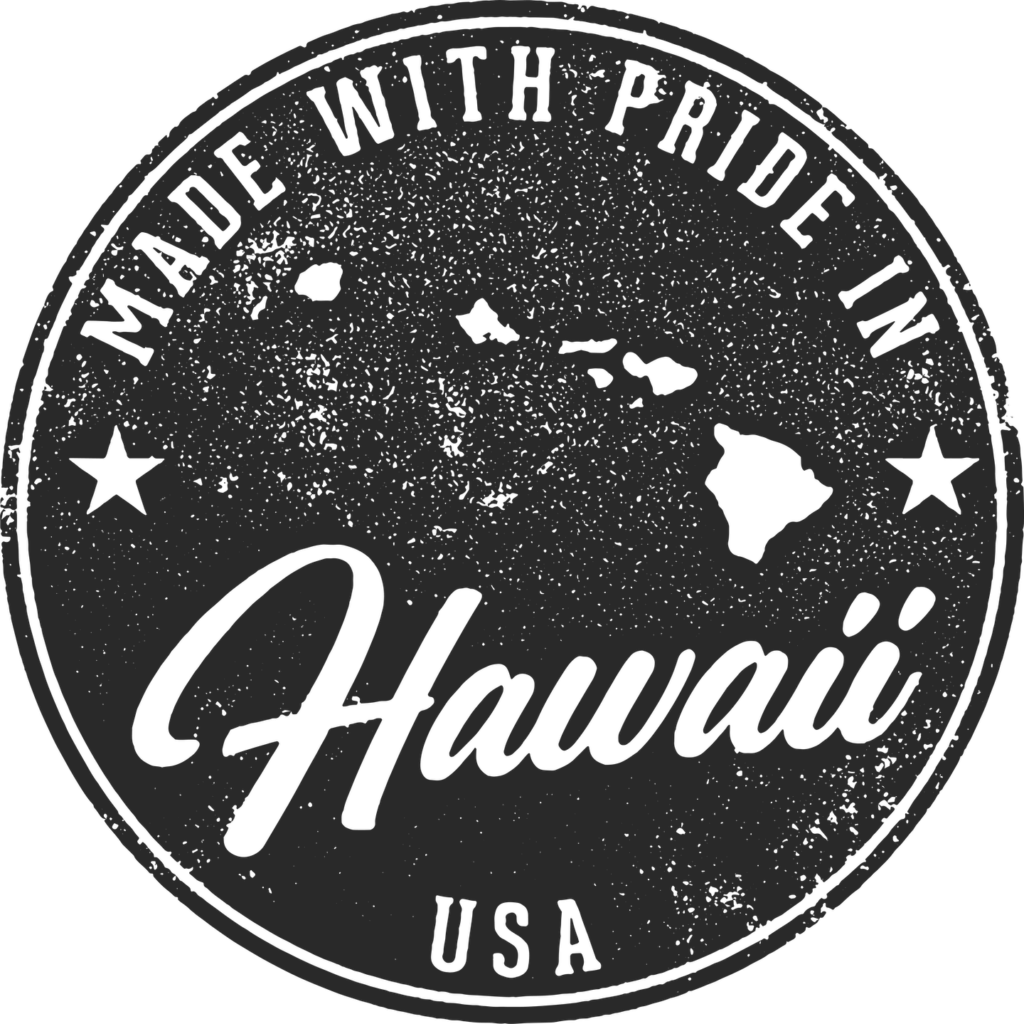 Using our talented and creative staff, we can create a private label product to suit your particular needs.
Attention to detail to provide a quality finished product is of utmost importance.
We will work together on all aspects of the project to your satisfaction.